Affiliate Program: The Truth About Pet Cancer Docu-Series
Participate in The Fastest Growing Natural Health Launch of 2018!
Here's What You Need to Know:
Our Spring 2018 launch will be a FREE screening of our newest docu-series on The Truth About Pet Cancer!
It will be the same successful marketing funnel as our all of our previous and proven eight multi-million dollar launches. Since 2014, we have paid over $12 million in commissions to our affiliate partners.
If you're new to our unique launch style, or are working with us for the first time, expand the sections below for more helpful information.
Program Price and Affiliate Commissions Structure
Earn around $100 for Each Customer You GIVE Away The Free Docu-Series To! 
Get Paid On Awesome Products in The Funnel!

The Truth About Pet Cancer Docu-Series
Sign-up: $0 Commissions
(hey, it's FREE!)
$97 The Truth About Pet Cancer Physical Package ($47 for digital)
Earn 40% on physical and 50%
on digital product sales.
More Details Coming Soon!
Earn 40% on physical and 50%
on digital product sales.
This launch happens in 3 main phases. Click on each one below for ideas and tips.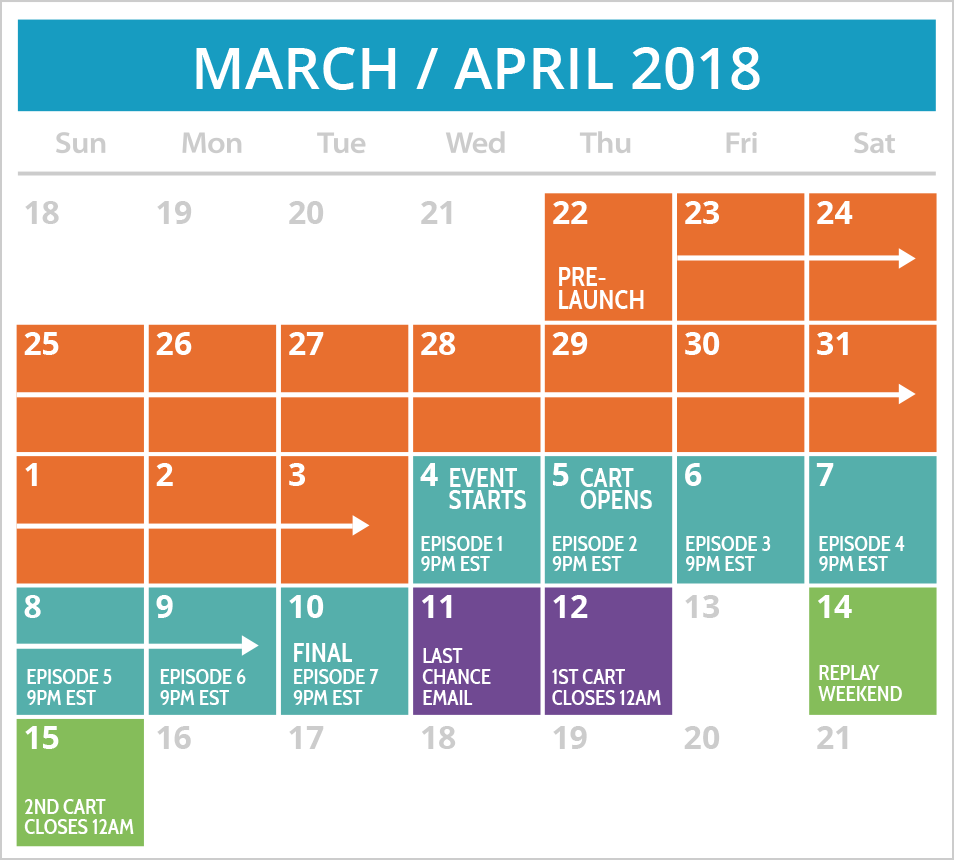 Here are just a few of our confirmed affiliates for this launch!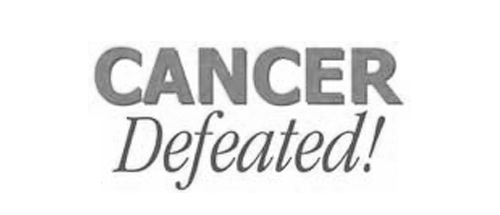 Jeremey Hunsicker and Kris Cassell
Natural Cancer Fighters,
like us 😉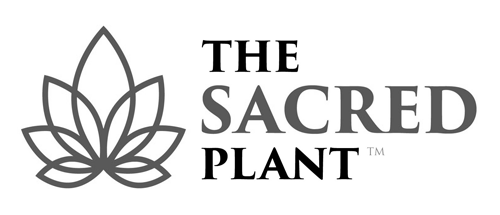 Manny Goldman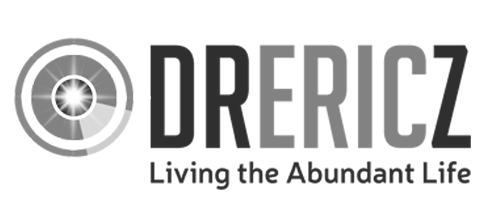 Dr. Eric Zielinski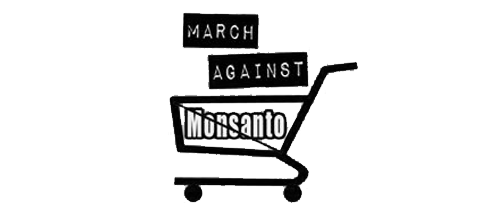 Kelly & Tami
The Ladies Who Rock the "Say No to GMO's Movement"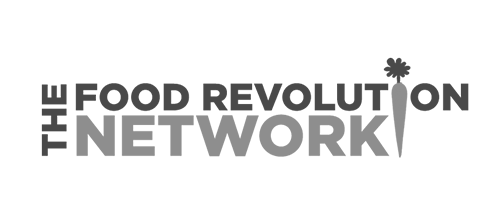 Ocean Robbins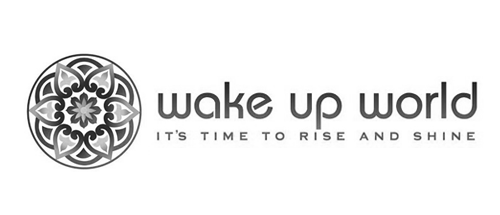 Ryan Mullins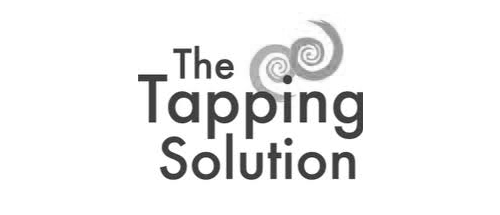 Alex & Nick Ortner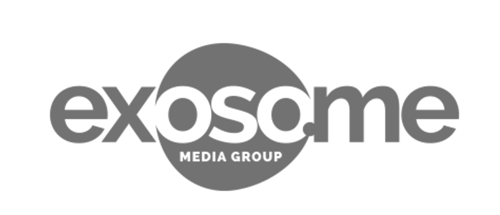 Sayer Ji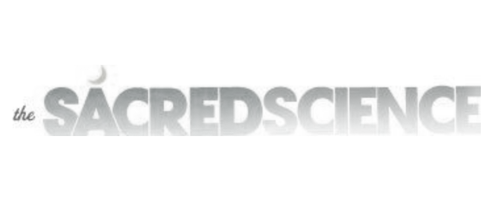 Nick Polizzi & Mileen
Ancient Science Movie Makers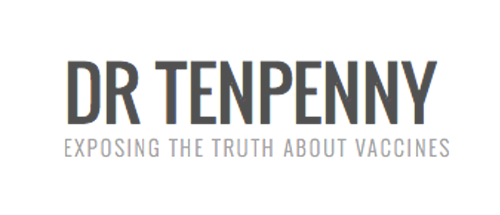 Dr. Sherri Tenpenny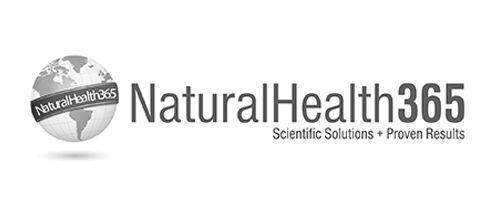 Jonathan Landsman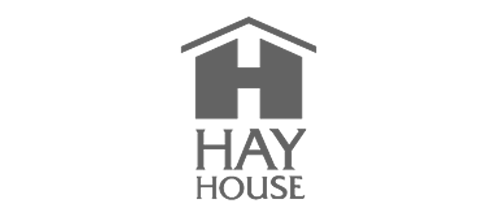 Reid & Wio
2nd Tier Referral Contest Happening Now!

PLUS, you still get your 10% commissions from any sales they generate
Email & Social Media Swipe Copy
2nd Tier Affiliate Link & Email Swipe
Which of your top affiliates or colleagues (with email lists and a social following) would be a perfect fit to promote for The Truth About Pet Cancer?
With 2 minutes of your time, you can earn big bucks for the lifetime value of each of your introductions. As you're accustomed to, you'll receive a 10% override on every sale they generate. By the way, of the $12M we've paid affiliates, at least $3M of that was for 2nd tier commissions. 
Frequently Asked Questions
Jamie Martorano
JV Partner & Affiliate Manager
partners@thetruthaboutcancer.com
Skype: jamiemartorano
Mark West
JV Partner & Affiliate Manager
affiliates@thetruthaboutcancer.com
Skype: markwest26_1
Ready to get started? Become an affiliate today!
Once you register, we'll send you a unique promotional code you can use to send to your list.